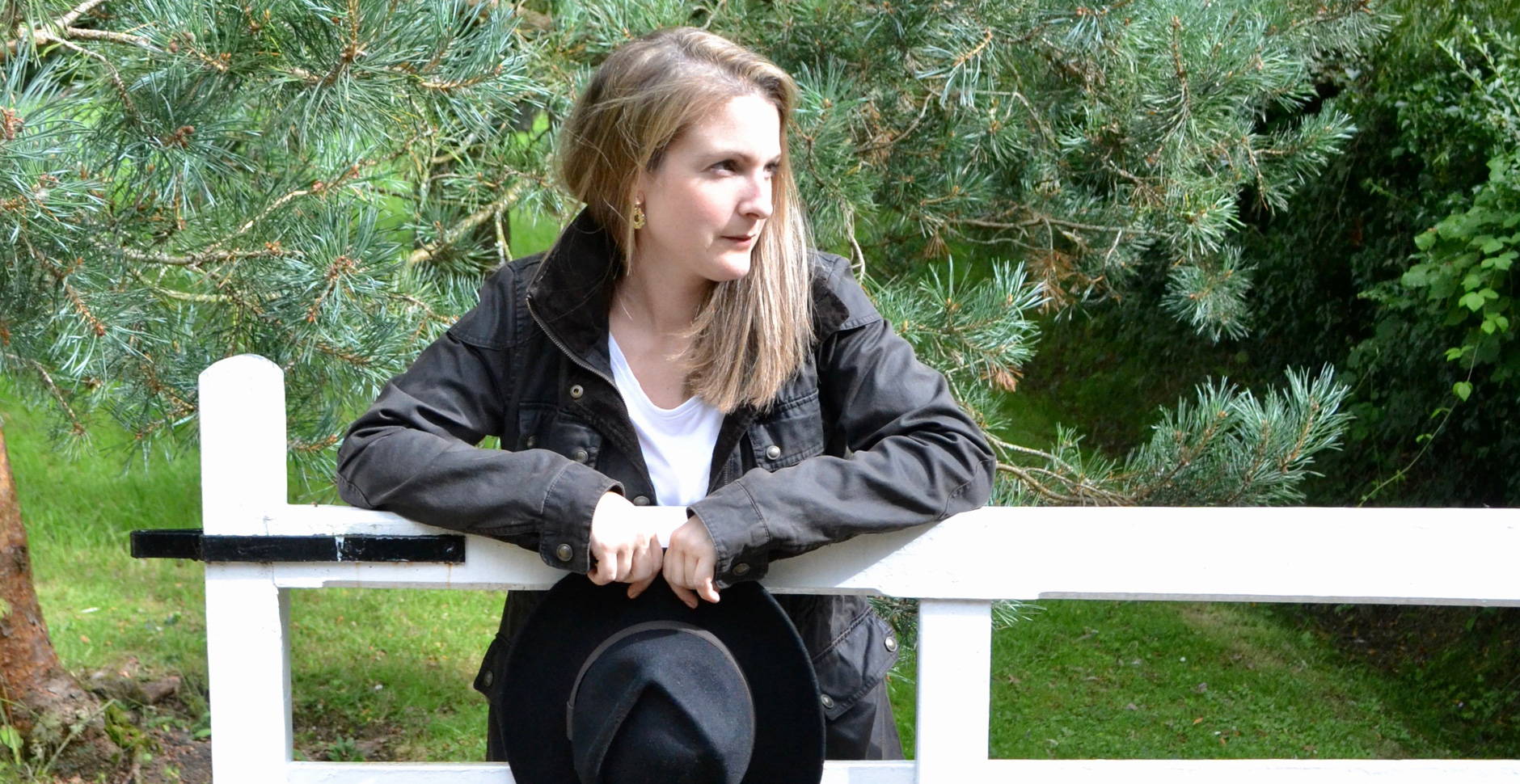 My journey into floristry has not been a conventional one - I can't honestly say that I have always wanted to be a florist or that I have loved flowers since I was little. In fact, I actually wanted to be a Forensic Psychologist - people are endlessly fascinating to me.
Having worked in London, for five years after completing my psychology degree, I realised that a key part of my growing dislike for my job was working for someone else. I craved the control of being able to make my own decisions and to have some element of control over my working week. It became obvious to me that this level of control would only come from working for myself. I also felt constrained that I had no outlet for my creativity and this was something which I wanted to find. So I took a very bold step and turned away from everything I knew and decided to re-train as a florist and start my own business.
Beginning with a small shop on the outskirts of Brighton and taking on Stems 18 months later, it was a very steep learning curve, but a challenge I relished and I am pleased to say I survived! Having now consolidated my businesses into one shop now in Southwater, I have been able to really focus on the future direction of the business and the need to remain reactive and adaptable at every turn.
The last six years have taught me a huge amount about myself as well as the world of floristry. On the floristry side - it's certainly going to be a challenging year! The high-street is constantly changing and as a small business we have to continue to be excellent in our offering and always striving to be different. The outcome of Brexit will have a huge impact on us and our ability to import under current trading terms and something which we will be continuously monitoring and trying to mitigate against.
Personally, I am above all resilient - I think you have to be to run your own business. One of the things that has kept me most sane is my Labradoodle Barney, he is a great escape at the end of the day and is always pleased to see me! Other key things to note are that I don't like instant coffee, I prefer cheese over chocolate, I'm very partial to a Gin and Tonic and I regard loyalty as the best quality in others.